harmony between humanity and nature
Washed Ashore was founded around core values of defense of the ocean and preservation of marine resources, community, education, and people empowerment. To us, sustainability is not a trend, it is our lifestyle and everything we strive for. The mission extends beyond the deep blue. By understanding that everything is connected, Washed Ashore is on a mission to be kind and humane to the planet and all its inhabitants. A sustainable product is not an easy goal to achieve, but that is what we set out to do; to bring you the cleanest and most beautiful handmade jewelry possible.
98% lower emissions than mined metals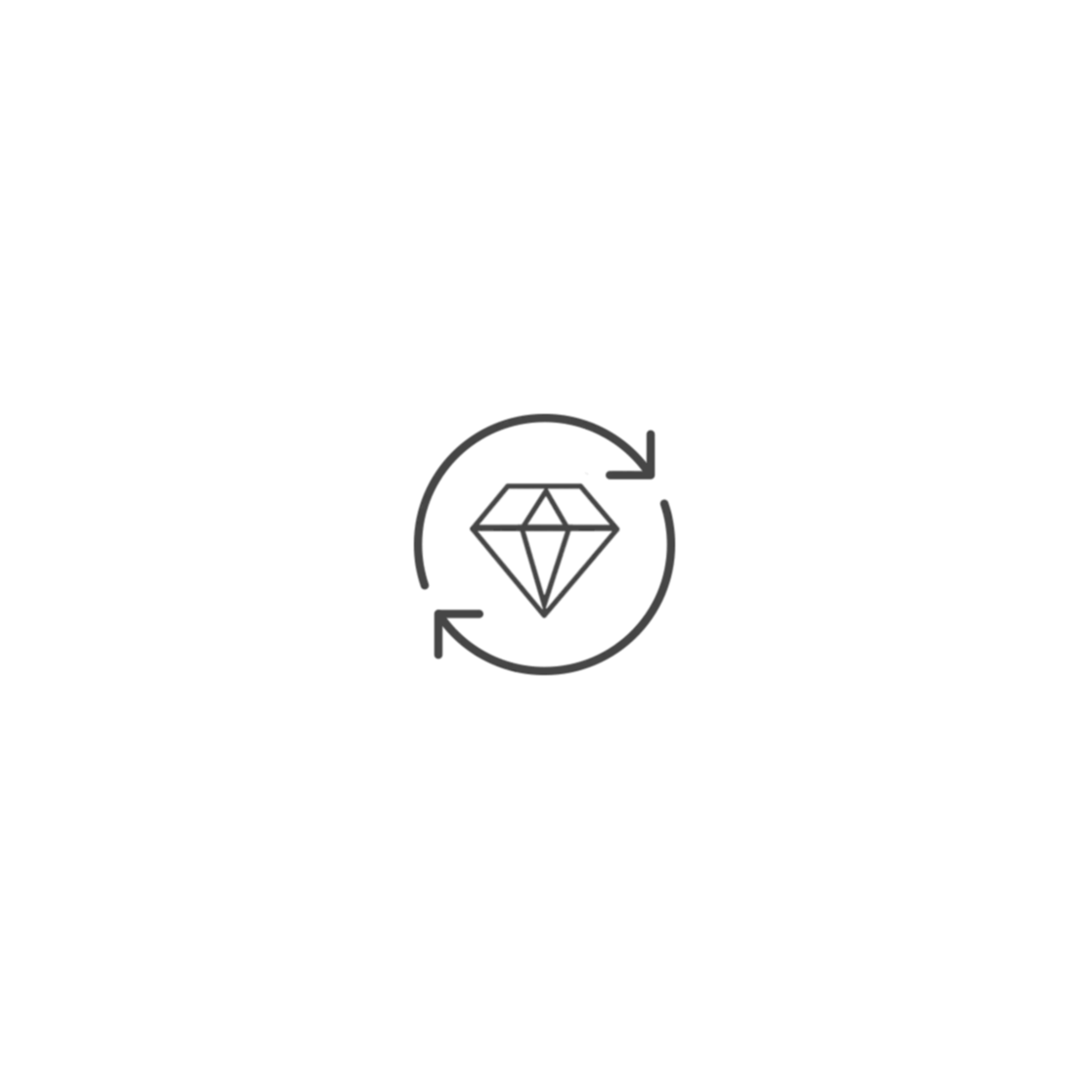 upcycled from second hand jewelry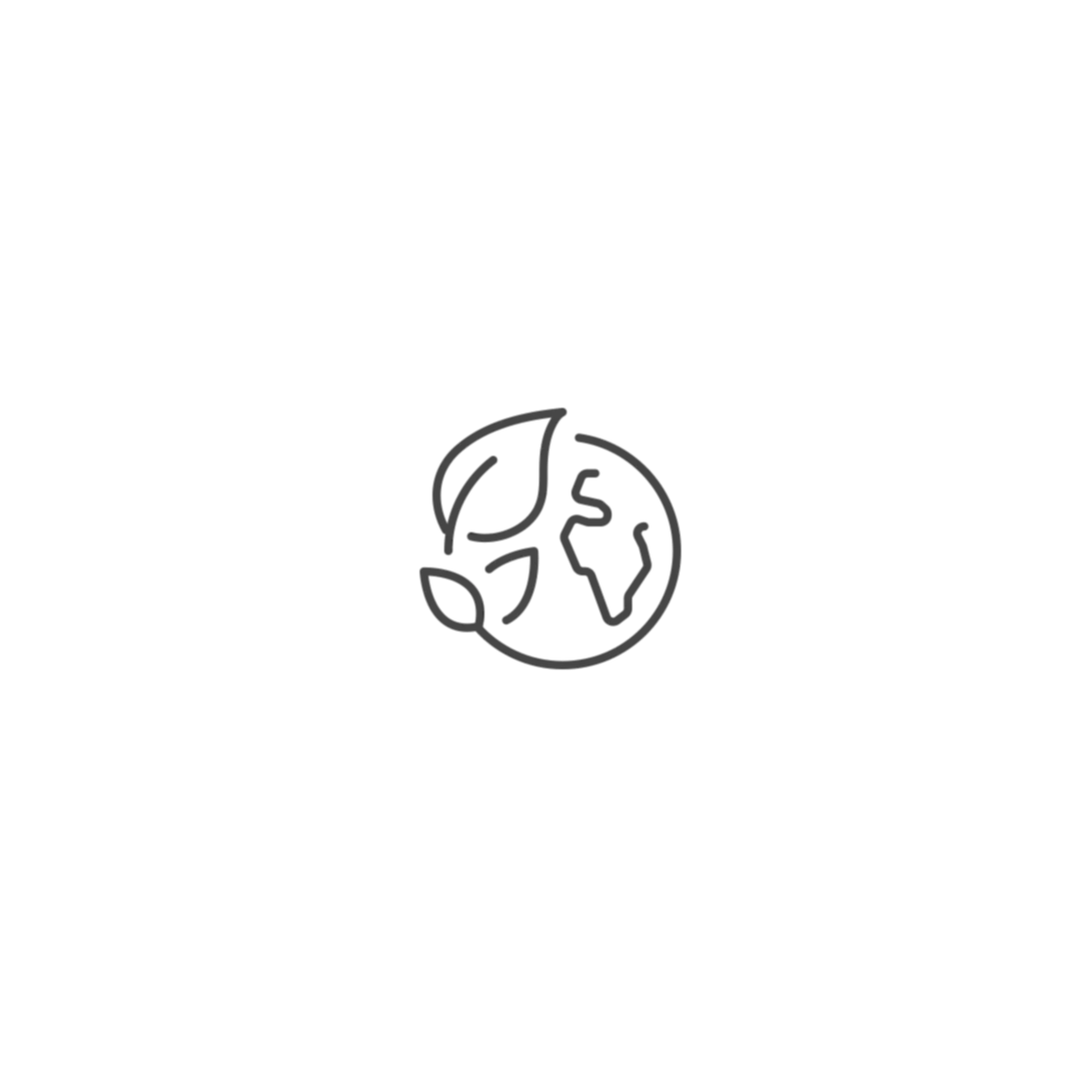 for the people and the planet
---
There are two sustainable options when it comes to precious metals: fair trade and recycled. We chose to manufacture our products with recycled gold and silver. Our decision to use recycled metals was made because we believe in limiting the amount of new and raw materials sourcing in general. When it comes to industrial and illegal mining for metal, the impact on people and the environment can be heavy. Any mining industry can be disastrous for the environment since it requires high consumption of water, creates wastelands and pollution. Moreover, miners are often located in developing countries and can get severely exploited. This is another reason as to why we're using recycled metals. Greenhouse gas emissions associated with sourcing, extracting, processing and transporting raw or "virgin" materials are also far higher than when recycling them.
Our supplier refines our metals in their own facility. Our refiner is a member of the Responsible Jewellery Council and is certified as a responsible and sustainable entity, abiding by RJC's Code of Practices and certified chain of custody.
---
Our abalone shells are sourced from a farm in Phuket, Thailand. The shells are a by-product of the food industry and wouldn't normally be given a second life. Instead, we are upcycling them into our designs to revel in their beauty. Abalone shells symbolize life, love, and flow and their energies are contagious and reminiscent of the ocean.
Our saltwater Japanese Akoya Keshi's are 100% pure and natural. They have not been dyed, bleached or received any treatment. We use Keshi pearls as opposed to cultured round pearls because we believe there is such beauty in the uniqueness of Keshi's. Each one is shaped and colored differently making Washed Ashore jewelry completely unique and one of a kind. Keshi's are a rare form of saltwater pearls that are found in small quantities. They are a byproduct of the pearl industry. They are an anomaly where the nacre doesn't latch onto the nucleus that was implanted inside of the mother of pearl's membrane. As a result, the nacre starts building onto itself creating an unpredictable shaped Keshi.
Traceability is our key goal when sourcing the pearls. We have partnered with extremely knowledgeable and reliable suppliers in order to make sure that our Keshi's are the purest. Collaborating with such people also allowed us to access beautiful deadstock strands of Keshi's that are over 30 years old, hence contributing to our sustainability goal of limiting the use of new resources.
---
Every gemstone and diamond collected are post-consumer stones that were extracted from vintage jewelry then upcycled and incorporated into our designs. Post-consumer jewelry are vintage pieces that were purchased from consumers and then sold back into the resale market.
Our choice to use post-consumer recycled gems and diamonds came from our strong belief in limiting the use of newly mined materials and promoting a circular economy. Reducing, reusing and transforming materials has an important positive impact. It drastically minimizes greenhouse gas emissions and bypasses the negative environmental and social issues associated with sourcing, extracting, processing, transporting and cutting raw stones.
---
In 2019, we had the honor of being awarded the Butterfly Mark by Positive Luxury for excellency in sustainability.

To learn more about all of our our sustainable efforts head over to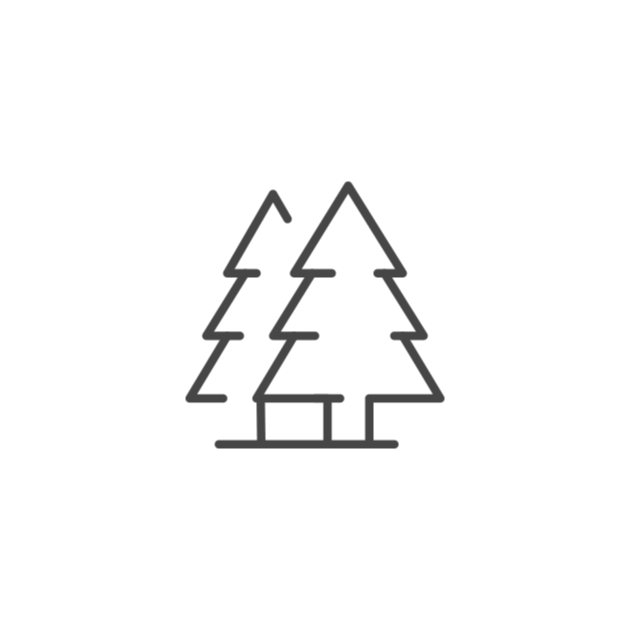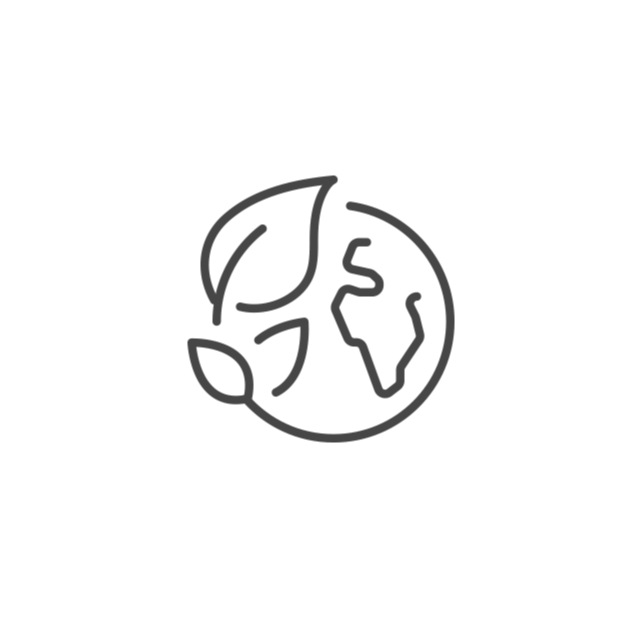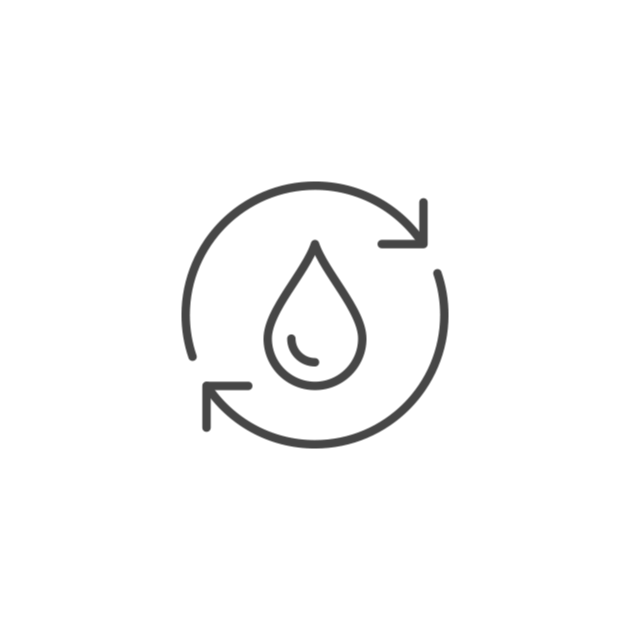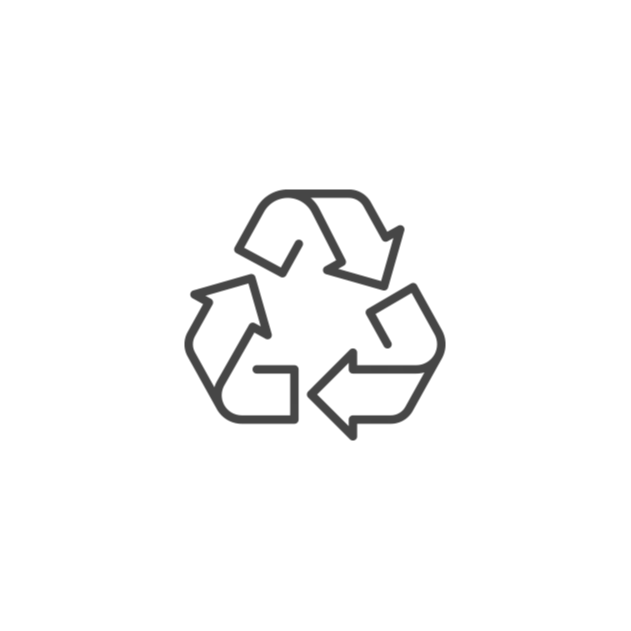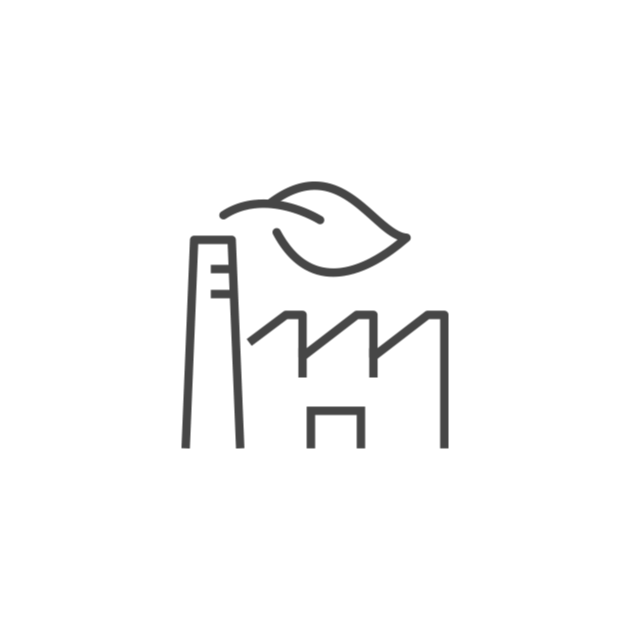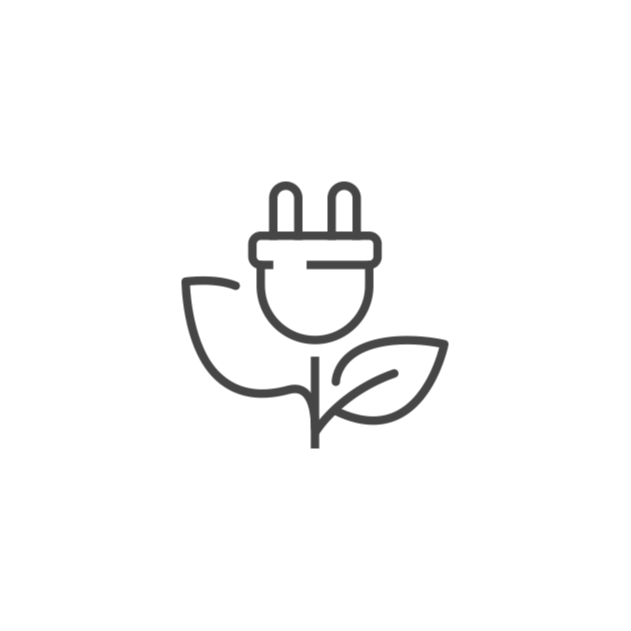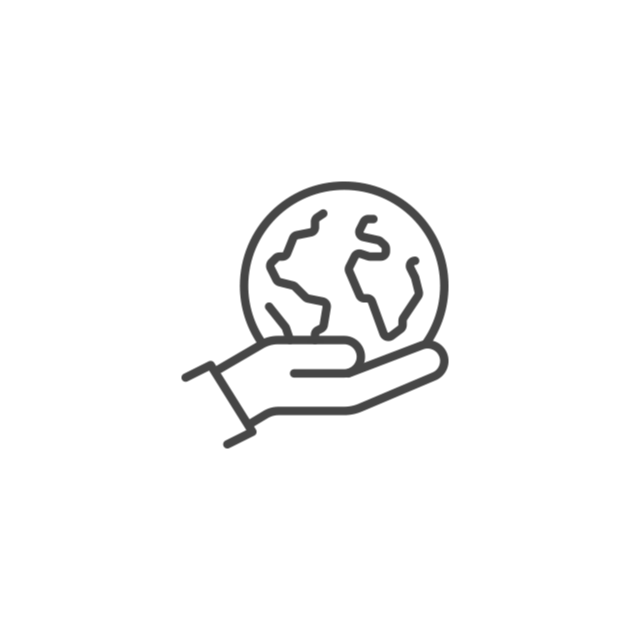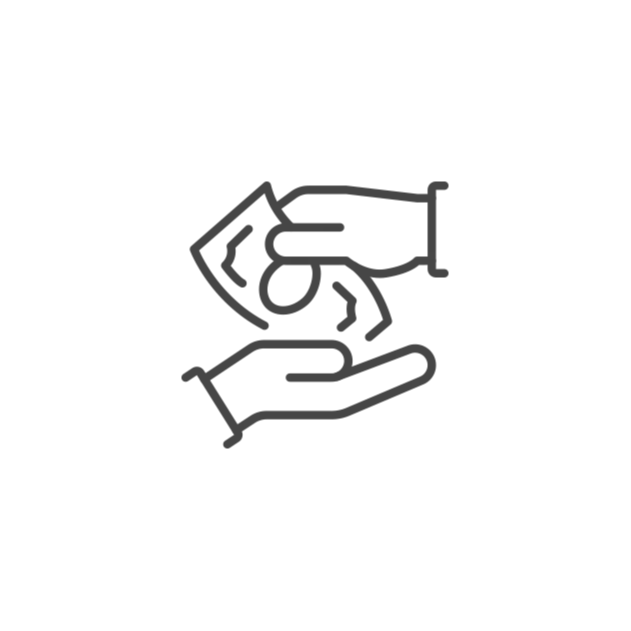 PROMOTES EQUAL & fair PAY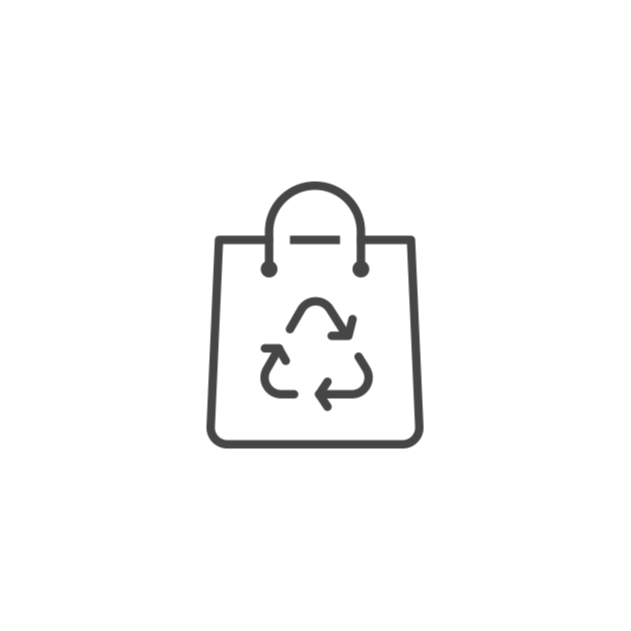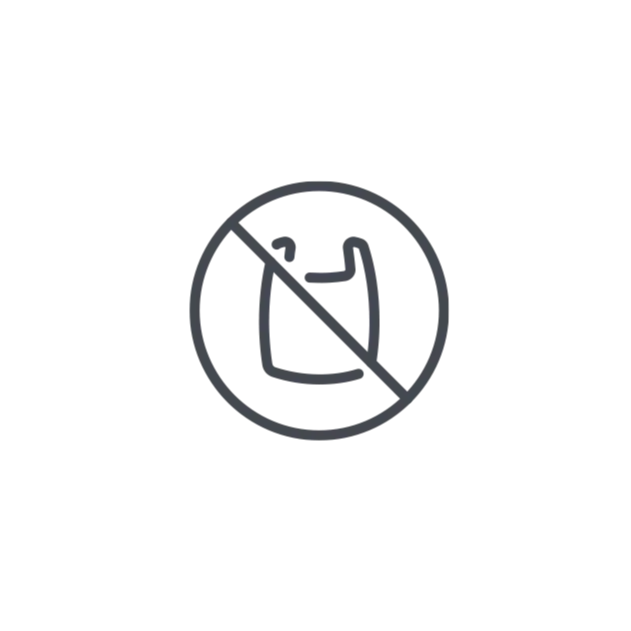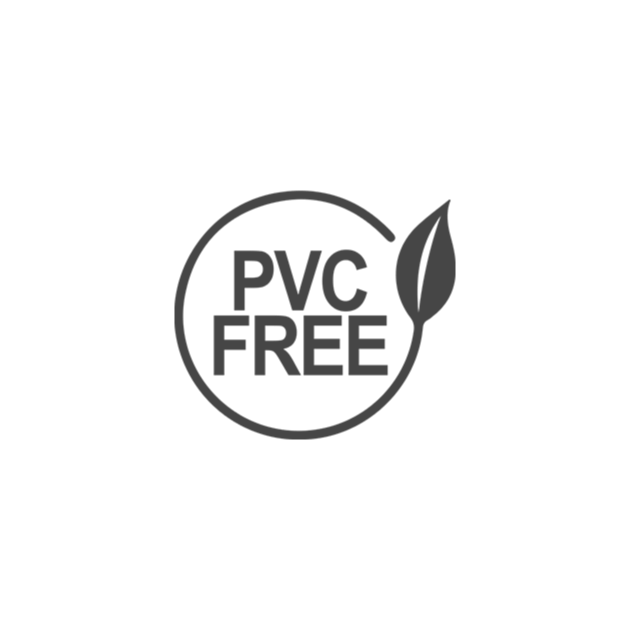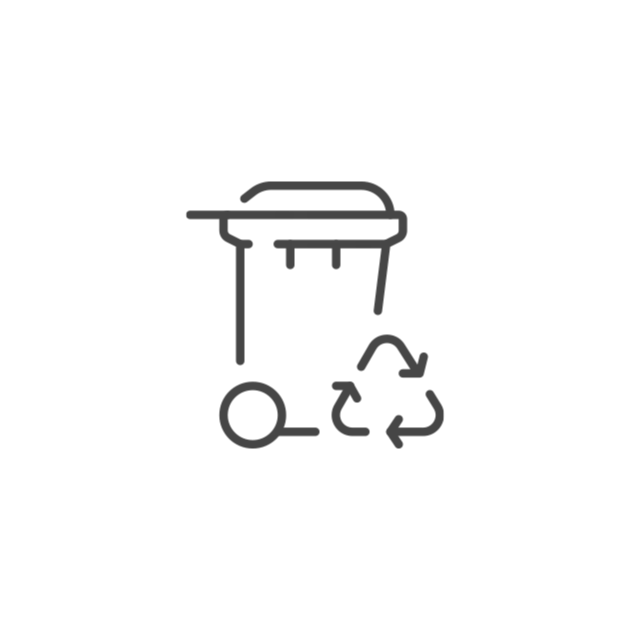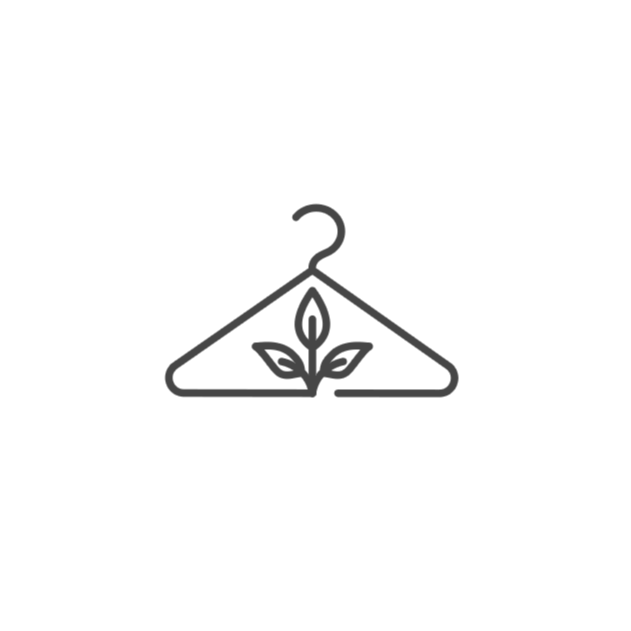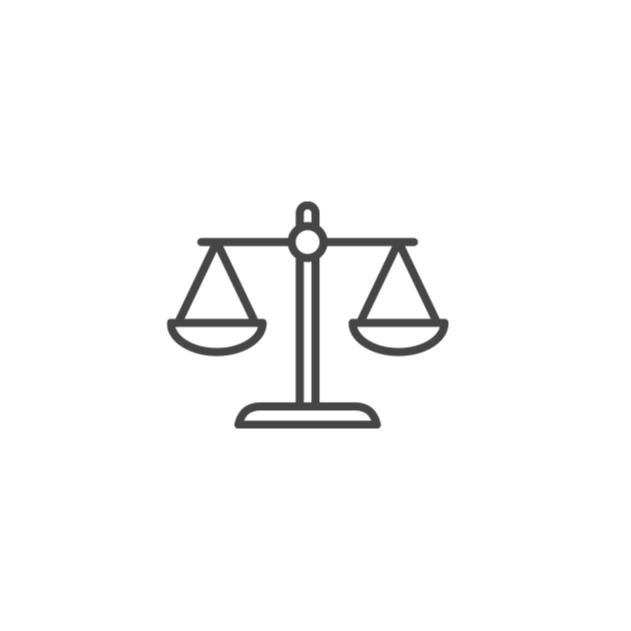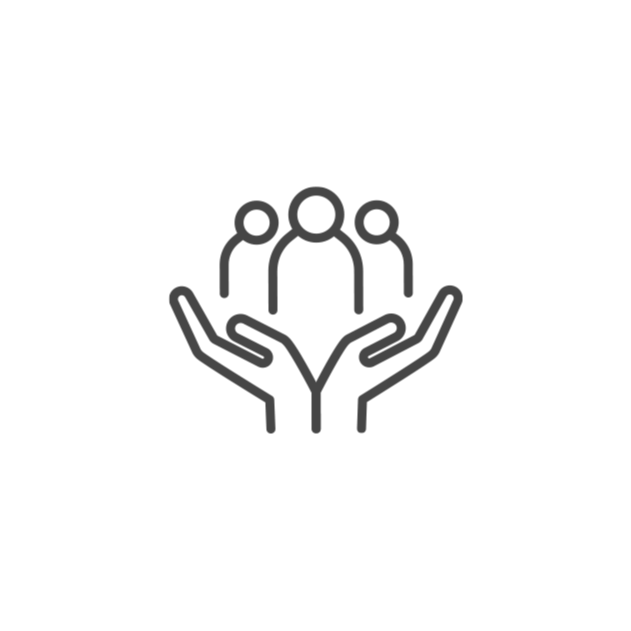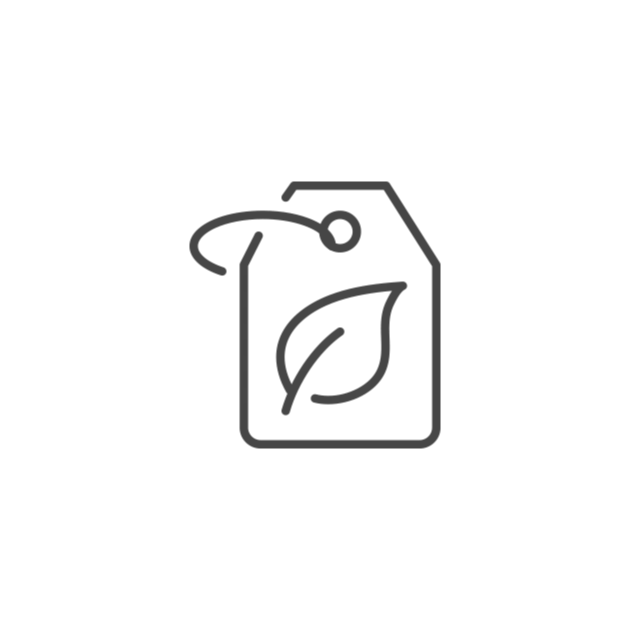 We are proud to offer fully recyclable packaging which includes everything from our jewelry display cards and cotton zipper pouches to the mailers used to ship each product, to the label placed on the package as well as the tape used to seal each delivery. This makes it convenient for our customers too reuse or recycle the whole packaging.
We have partnered with CarbonFund to offset the negative environmental impact of all of our shipping, traveling, and transportation of our products. CarbonFund calculates how much emissions all these actions represent and in exchange we donate the related dollar amount, which in turn, they invest in carbon reduction projects such as renewable energy initiatives, reforestation, forest preservation & energy efficiency projects.
Metals are one of the most recyclable materials in the world. However, once made into jewelry, you might not know how to recycle it or where to take it to recycle. We wanted to close the circular loop of jewelry production by helping our customers to do the right thing and get rewarded for it!
---
We've partnered with some incredible non-profit organizations over the years to help in protecting environmental and humanitarian causes.